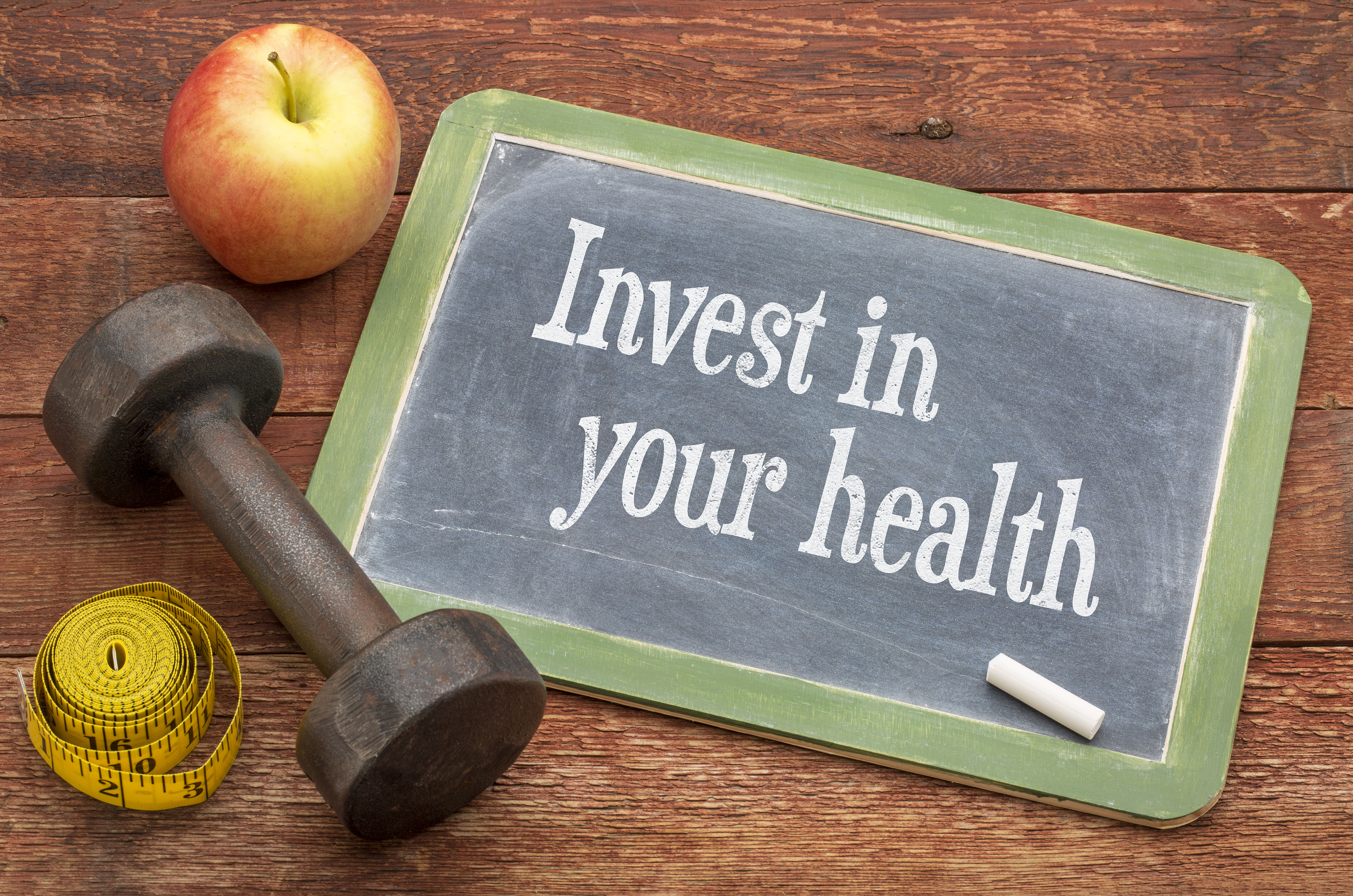 At CPM&R, we believe that the details of your health care should be between you and your doctor – no one else, and certainly not some bureaucratic, red tape-filled insurance company. Far too often, we've seen insurance companies deny coverage for preexisting conditions, limit, or even deny treatment for desperately needed health care. That doesn't happen at CPM&R.
We do not deny treatment based on preexisting conditions. If we have the expertise and experience to help promote healing or improve performance, we'll care for you. At CPM&R, your care is always managed by a triple board-certified rehabilitation physician and/or a chiropractic physician at every single visit. No nurse practitioners or physician assistants – you see our doctors at every single visit.
Also, your health information is completely protected. We do not share any of your information with anyone – no insurance companies, no health clearinghouses, or any government entity.
If you're a busy executive who needs care to accommodate your demanding schedule, CPM&R is made for you. We also can provide care for many of the issues that normally requires an urgent care, pediatrician, or family practitioner visit. Board certified pediatrician Dr. Catherine Doty can complete school physicals, handle minor suturing, and diagnose and treat illnesses including strep, ear infections, colds and flu.
The best part? These visits are included in your annual membership fee, so no need to pay co-pays or co-insurance, deal with insurance paperwork, or pay out-of-pocket if your deductible hasn't been met. Once you pay your annual membership fee, that's it – nothing else, and no insurance paperwork to hassle with.