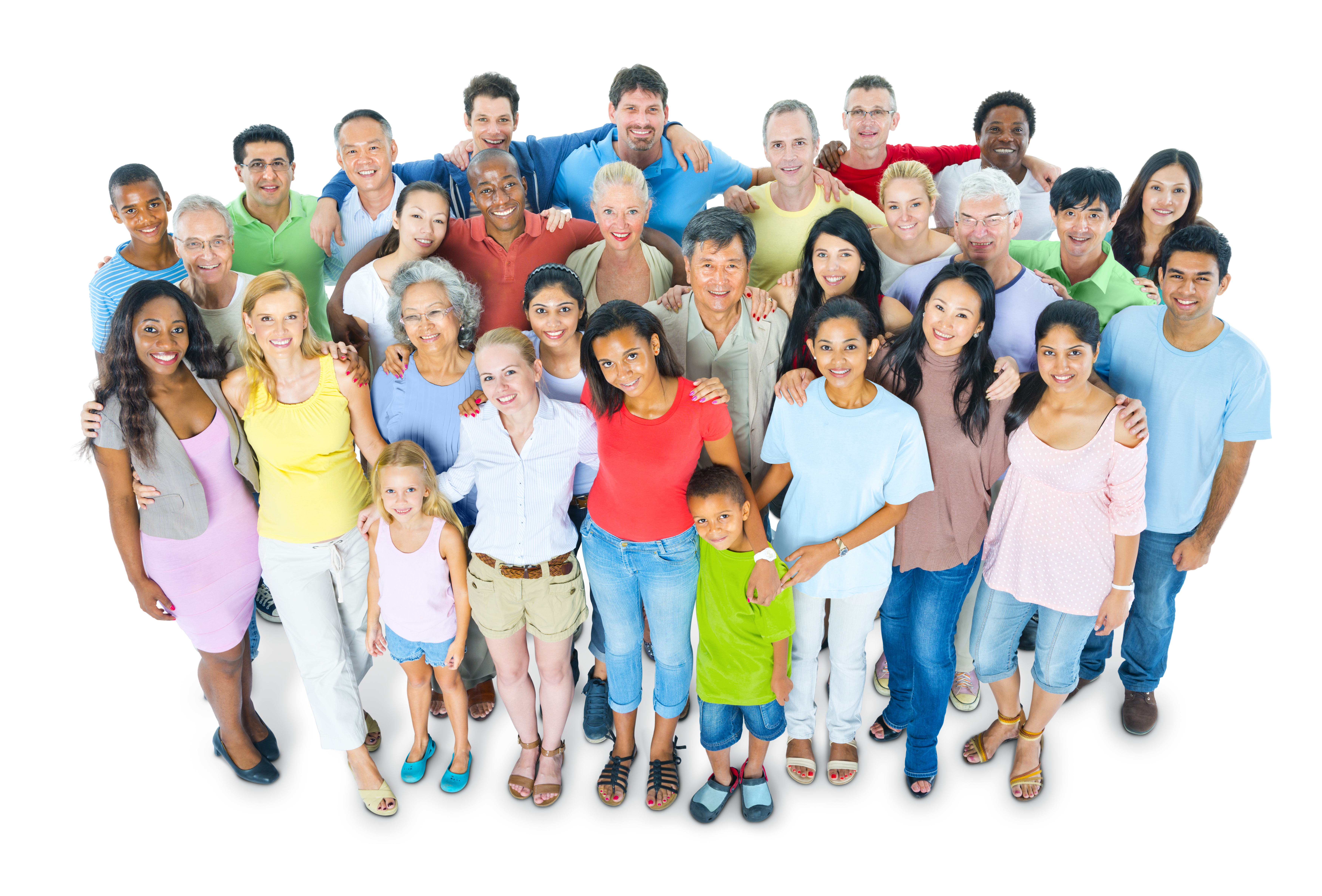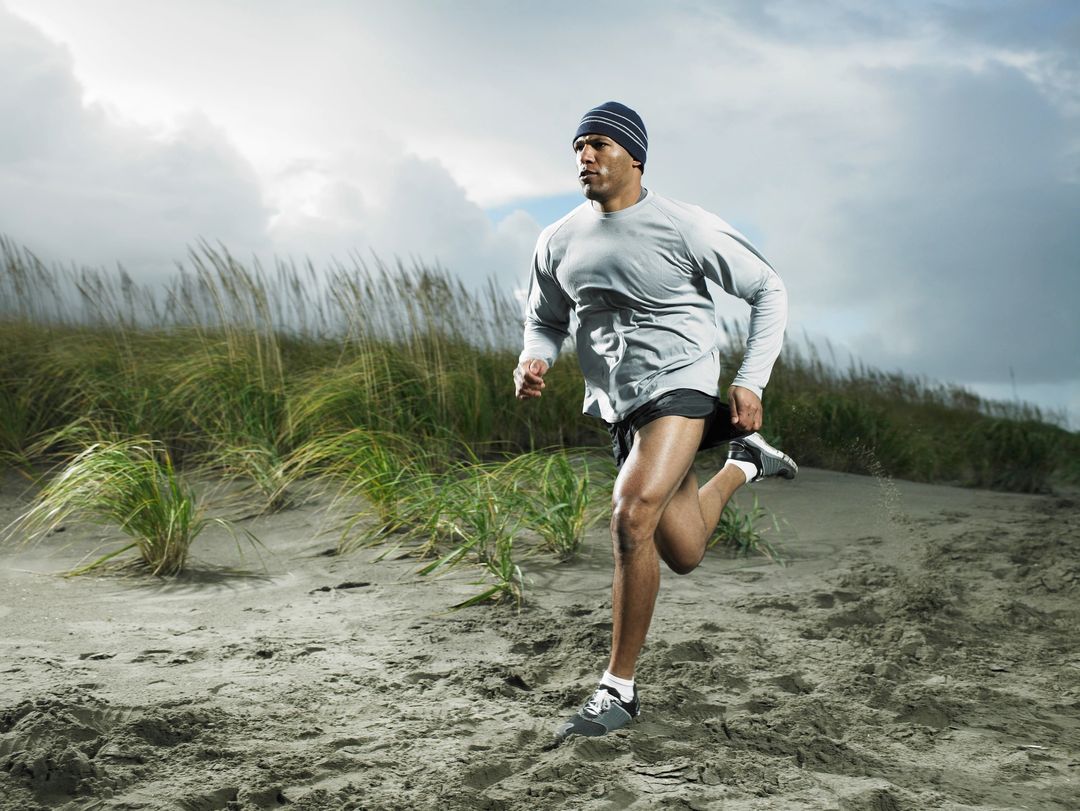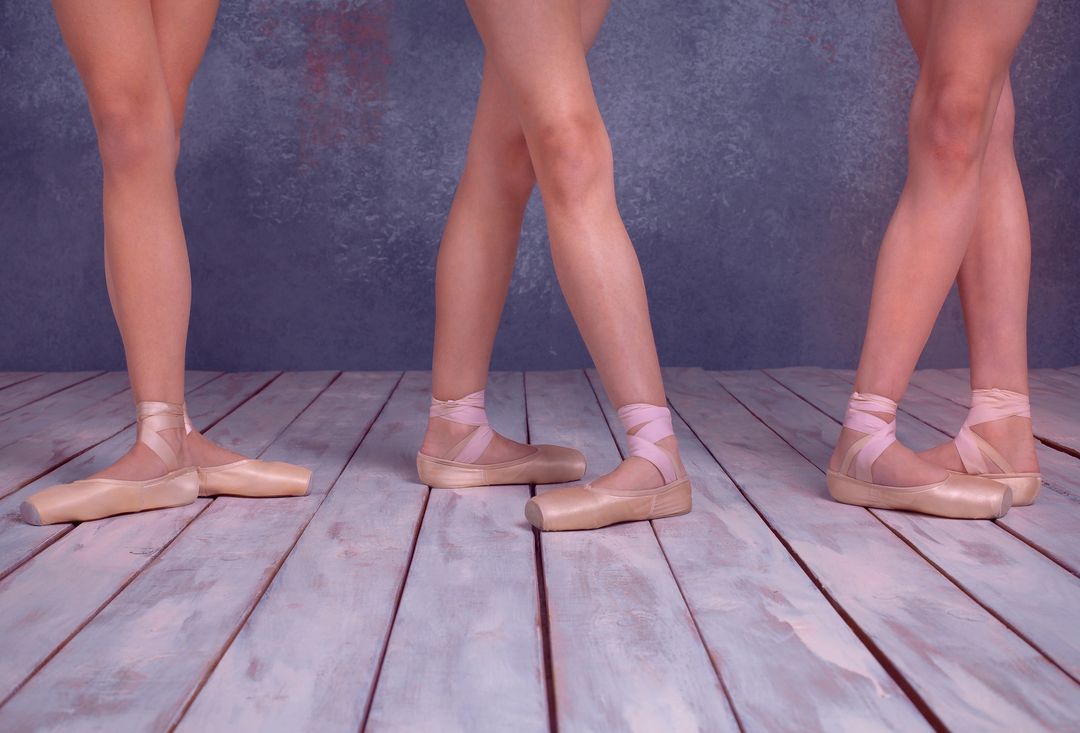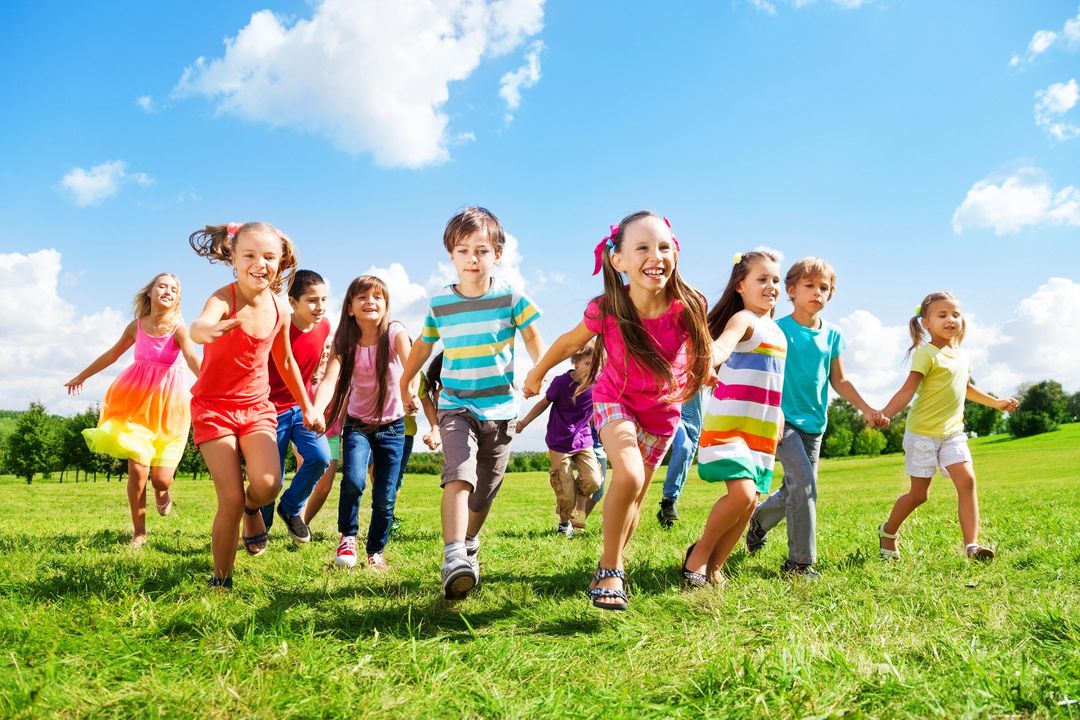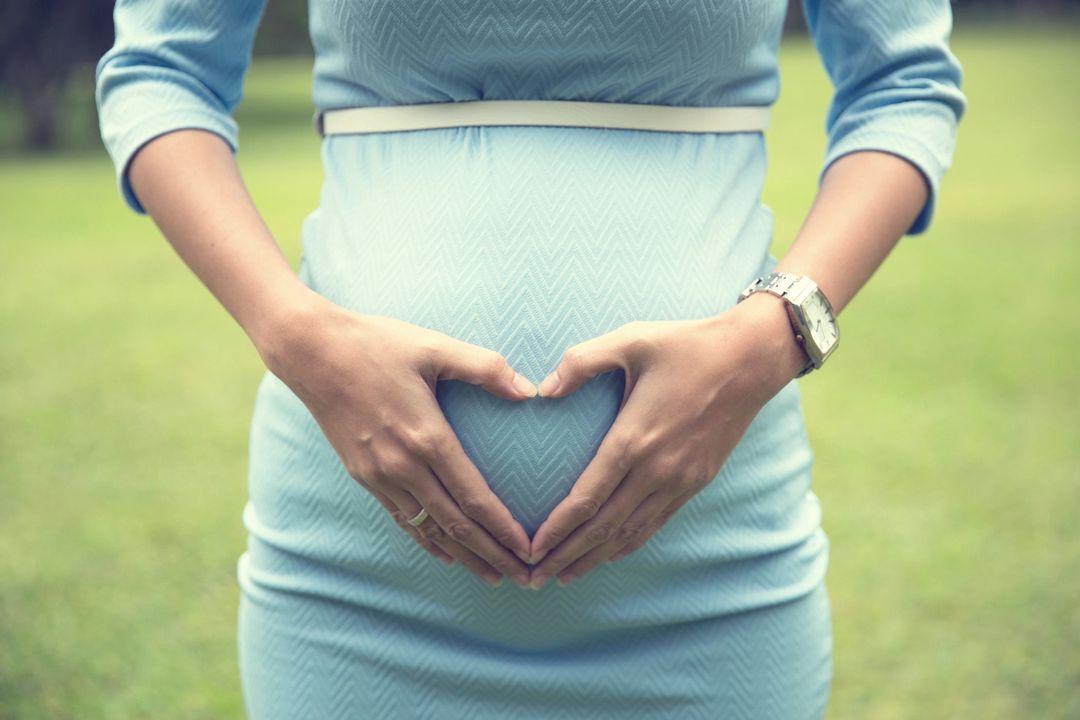 Who does CPM&R help? Anyone! Young, young-at-heart, athletes, weekend warriors, couch potatoes, and everyone in between. If you have a biomechanical injury or issue, whether acute or chronic, chances are we can help – and not in a just-treat-the-one-body-part-that's-hurting-and-be-done way. At CPM&R, we treat the whole person, working to find the causes behind an injury and doing the work to heal what's hurting as well as help strengthen to prevent it from happening again. If you want to get stronger and healthier, CPM&R is the place for you.



Whether you're an athlete nursing a chronic injury, battling a new injury, or just wanting to improve your performance, CPM&R can help. Our team of doctors were multi-sport athletes and understand the demands on athlete bodies as well as the mindset of high-performing athletes and the motivation they need to make their best even better. Football, baseball, softball, soccer, volleyball, golf, tennis, gymnastics, cheer, dance…whatever your sport, we can help get you better faster and get you jumping higher, running faster, and stretching farther than you ever dreamed.
Dancers are a special breed. They need a unique combination of athleticism, power, grace, and charisma that's hard to find and even harder to cultivate. Combine that with the incredible demands dancers put on their bodies daily as they sweat, stretch, jump, and turn themselves to the limit every day, and it becomes a race against time to avoid the seemingly inevitable injuries. At CPM&R, you can learn how to avoid injury through proper training, proprioception, and strength training. And if you do get hurt, our doctors can get you back on the dance floor faster and healthier than you ever imagined.
Active kids set healthy habits early on that help them grow into the athletes of tomorrow and healthy adults beyond that. Children are welcome at CPM&R, where Medical Director Dr. Catherine Doty puts her board-certified pediatrics credentials to work healing injuries, managing minor illnesses, developing strength training programs, and helping kids establish and maintain healthy eating habits. Small injuries today can turn into imbalances that lead to catastrophic injuries later, so we enjoy getting younger patients in and working on strengthening now to help them avoid limping in later.
The special demands of pregnancy and the postpartum experience can leave women feeling like their bodies – especially their hips – are out of sync and increasingly downright painful as they move through their busy days. While other countries have embraced the idea of offering care specifically to prepare for labor & delivery, as well as to bounce back pain-free after giving birth, the U.S. has been slow to think women need this special care at a very special time in their lives. They do – and CPM&R can provide it. Train for your childbirth experience and enjoy a healthy and happy postpartum time with your new baby through our Pregnancy/Delivery program.